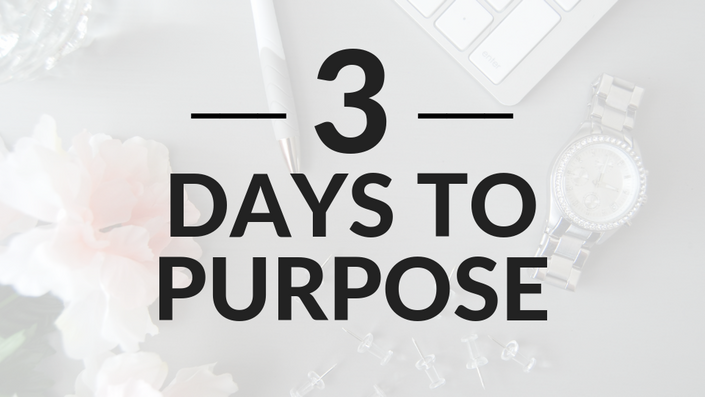 3 Days To Purpose
Give me 3 days & together we can change your life.
DAY 1:
Get Clear On What You Want From This Life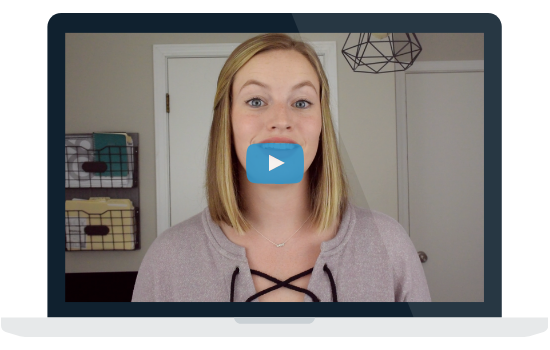 Before you can create a life you love, you need to understand what you want to change in your life right now and what you really want to achieve.
---
DAY 2:
Uncover Your Passion & Find Your Life's Purpose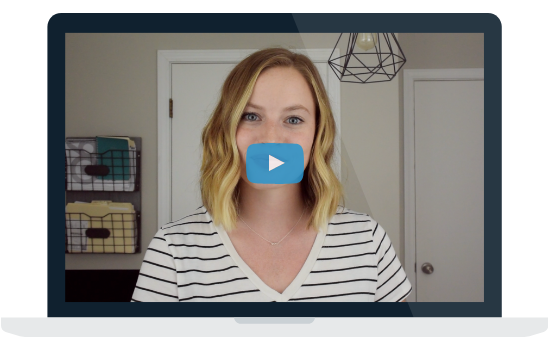 You may be passionate about so many things but do you know how they connect to your life's purpose?
---
DAY 3:
Create A Life You'll Actually Love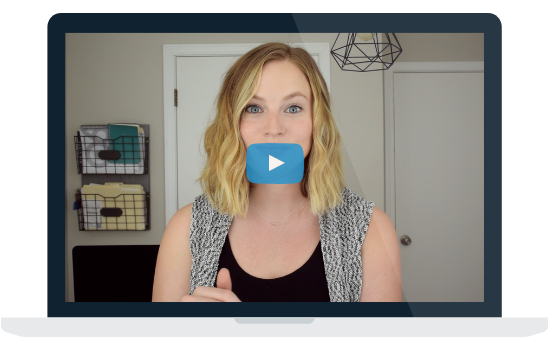 It's not enough to dream for something, you have to create a plan to achieve it! Now's the time to do just that.
Meet Cathrin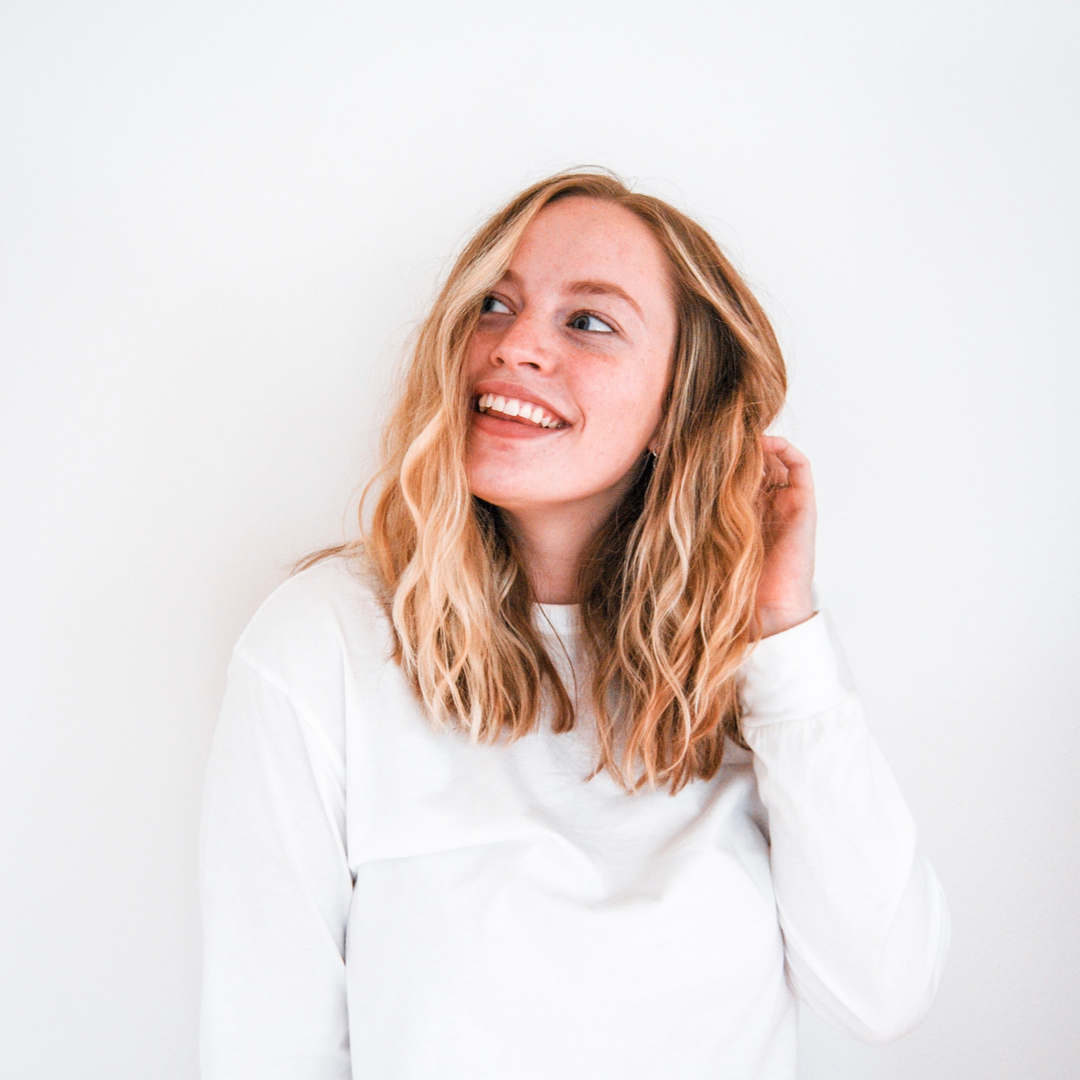 Cathrin Manning is the owner and creator at TheContentBug.com. She creates content that encourages bloggers & online entrepreneurs to be themselves, chase their passion, and create their success online. 1 year after started her blog (TheContentBug.com), Cath left her full-time position working in the digital marketing industry to pursue her dreams of being her own boss. Through weekly blog posts, sporadic YouTube videos, and constant talking on Instagram stories, Cath hopes to spread her story and be an inspiration to others who desperately want to change their lives.