DAY 1:
Get Clear On What You Want From This Life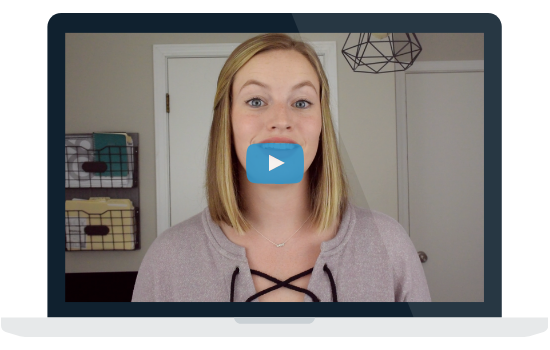 Before you can create a life you love, you need to understand what you want to change in your life right now and what you really want to achieve.
---
DAY 2:
Uncover Your Passion & Find Your Life's Purpose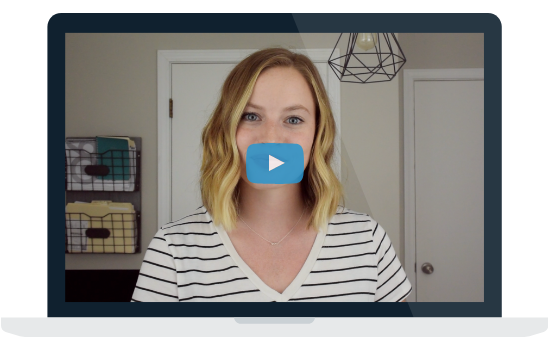 You may be passionate about so many things but do you know how they connect to your life's purpose?
---
DAY 3:
Create A Life You'll Actually Love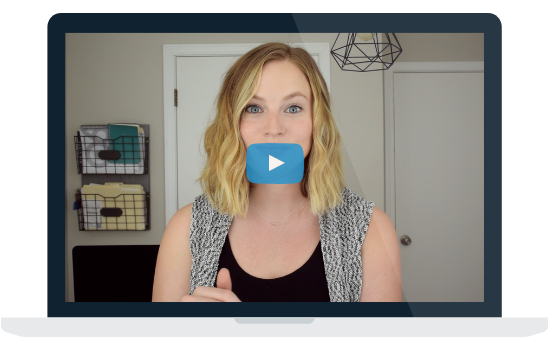 It's not enough to dream for something, you have to create a plan to achieve it! Now's the time to do just that.