Want to create amazing content to grow your audience, build your online presence, and create your own success online?

Trust me, you're not alone.
But what if I told you that you could do it? That you could create amazing content online that you could be proud of... would you believe me?
Not too long ago, I was in the same spot you are right now. Wide eyed and ready to conquer the online world to follow my passion and chase my dreams. And at the time, I was working in the digital marketing industry, so I knew a thing about content creation.
But what I didn't know was just how important creating amazing content was to your success online.
---
So let me ask you a couple questions...
Are you trying to grow your audience online but you don't know where to get started? Maybe you have an Instagram account, a Facebook page, a website, and even an email list, but none of it seems to be growing the way you hoped it would. I mean, you're doing everything right. You're following all the tips and tricks you've found on Pinterest. So why isn't it working?!
Are you sick and tired of creating content week after week that seems to be getting you nowhere? Spinning your wheels writing social media post after blog post is a drag! You want to see your traffic grow. You want to see your social media following build. You want to start making money online, but all of it seems to be going nowhere! So why isn't it working?!
And the big one...
Are you ready to take your online presence to the next level so that you can create a success here online?!
If you found yourself screaming "YES, YES, 100% YES!", then I like your spunk! But if you found yourself shaking your head yes to any of those questions, then it's time that we sit down and had a chat...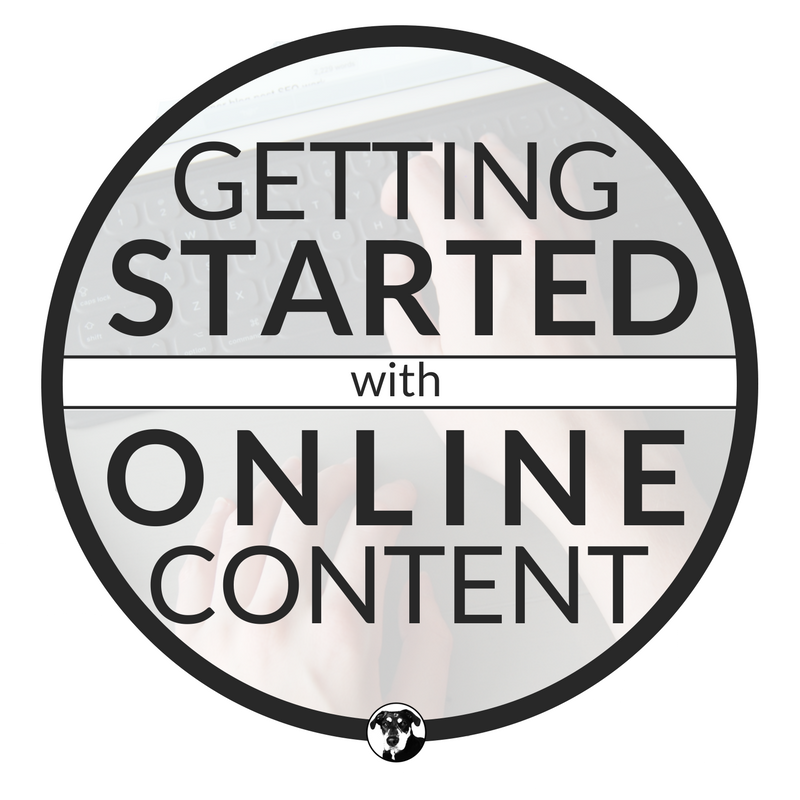 Creating amazing content is the basics of your success here online.
Without amazing content, you can't grow your audience. And you can't grow your online presence into something that you can be proud of! So everything else that you do is simply spinning your wheels and wasting your time, when the answer is right in front of you.
You need to learn how to write amazing content that captivates an audience so that you can create a success! So what are you waiting for?
There is no perfect moment. There will be no definite sign. There is just the present moment and this amazing course is waiting for you to get started.
Take a look at the curriculum below to find out all the information that you could learn!