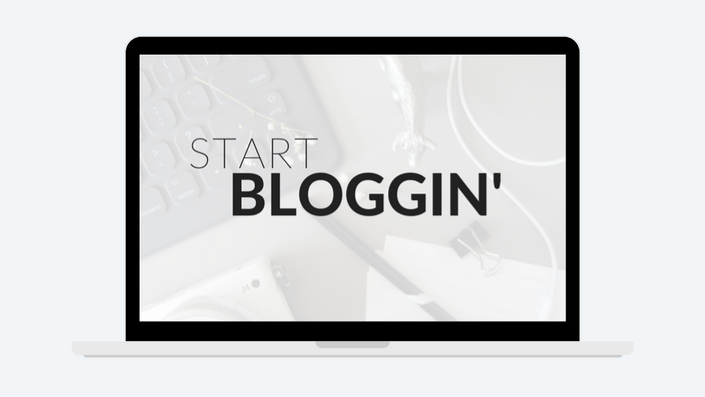 Start Bloggin'
It's time to stop holding yourself back... It's time to start that blog you've been dreaming of!
Have you ever thought about starting a blog only to talk yourself out of it 2 minutes later?
Have you ever wondered what your life would look like if you actually started that blog?
---
Sometimes, we can be our own greatest weakness. Well... at least I know that I'm my own greatest weakness.
Before TheContentBug, I started 3 other blogs. And I deleted all of them! Mainly because I didn't know what I was doing. But it was also because I talked myself out of making the commitment to really put myself out there online.
So it wasn't until TheContentBug that I finally started to take myself seriously. (And stopped listening to that little guy inside my head.) And within a year of launching my blog, I was able to leave my full-time position to become my own boss!
---
Now I want to help you do the same thing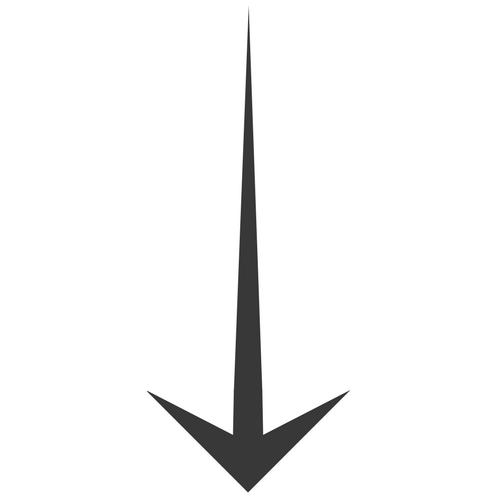 ---
If you can believe if, not too long ago, I was in the same spot you are in right now. Wide-eyed and ready to conquer the blogging world to follow a passion and chase my dreams.
And if I can stop you from scrolling and tell you something...
I want you to know that it's worth it.
Investing in yourself, starting a blog, diving into the unknown, living up to your fullest potential, and taking maybe the biggest leap of faith in your life. It's all worth it. Because you are worth it.
This is the sign you've been waiting for to go for it!
---
So are you finally ready to create the blog of your dreams?!
Frequently Asked Questions
When can I start the course?
This course starts now and technically never ends! It is created to be completely self-paced so that you can decide to start when you want and work on it when you have the time.
How long do I have access to this course?
FOREVER! And I'm not kidding... After enrolling in this course, you will have unlimited access to all the materials. So that means that you can access this course from all the devices you own until the end of time! But the best part is that you will get access to all the updated material as it changes in time. Awesome, right?!
What if I have questions about this course?
Feel free to contact me at any time with your questions! You can either email me at
[email protected]
or feel free to shoot me a DM on Instagram @thecontentbug.
Meet Cathrin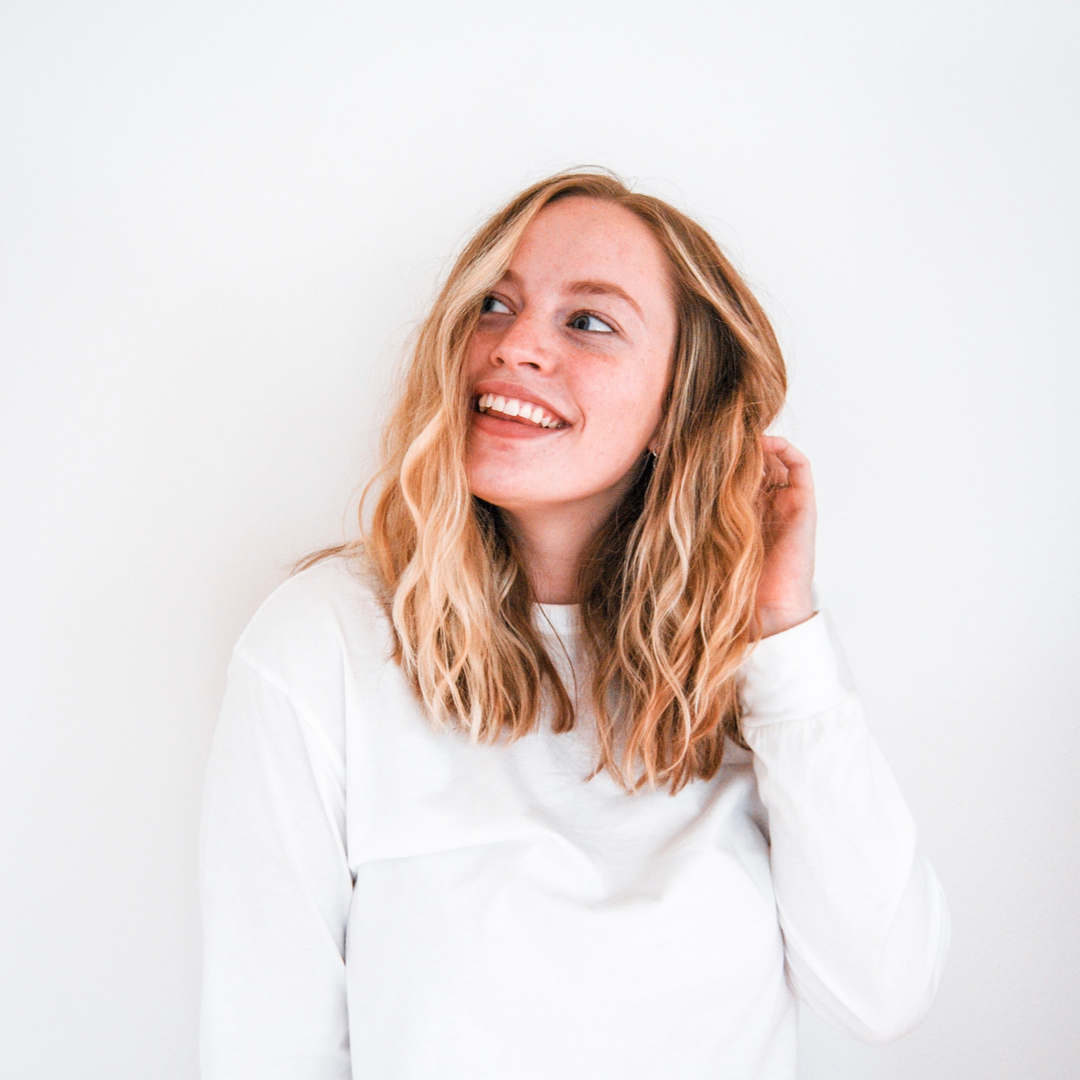 Cathrin Manning is the owner and creator at TheContentBug.com. She creates content that encourages bloggers & online entrepreneurs to be themselves, chase their passion, and create their success online. 1 year after started her blog (TheContentBug.com), Cath left her full-time position working in the digital marketing industry to pursue her dreams of being her own boss. Through weekly blog posts, sporadic YouTube videos, and constant talking on Instagram stories, Cath hopes to spread her story and be an inspiration to others who desperately want to change their lives.
---
"Stop doubting yourself and start betting on yourself. I believe in you!"
- XO, Cath
---
---
So what are you waiting for?
---
There will be no perfect moment. You'll never be fully ready. And that sign that you're waiting for isn't going to magically appear.
The time for you to chase your passion and change your life is right now! The life, the career, and the blog you've been waiting for are right in front of you. You just have to reach out and create it!