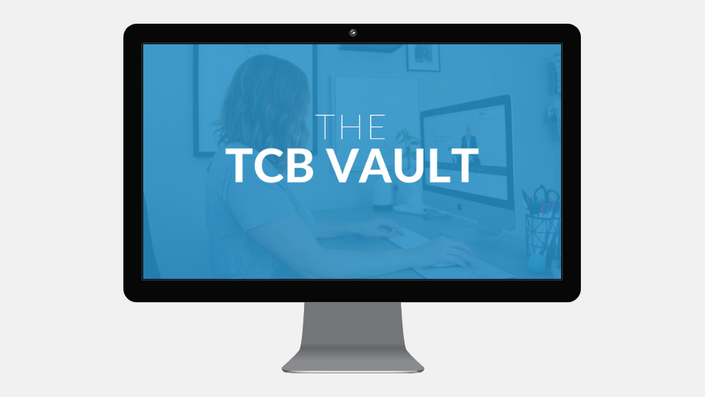 The TCB Vault
The one-stop-shop filled with all the resources you need to create a success online.
Welcome to The TCB Membership platform!
Designed to take your online presence to the next level by learning everything I know.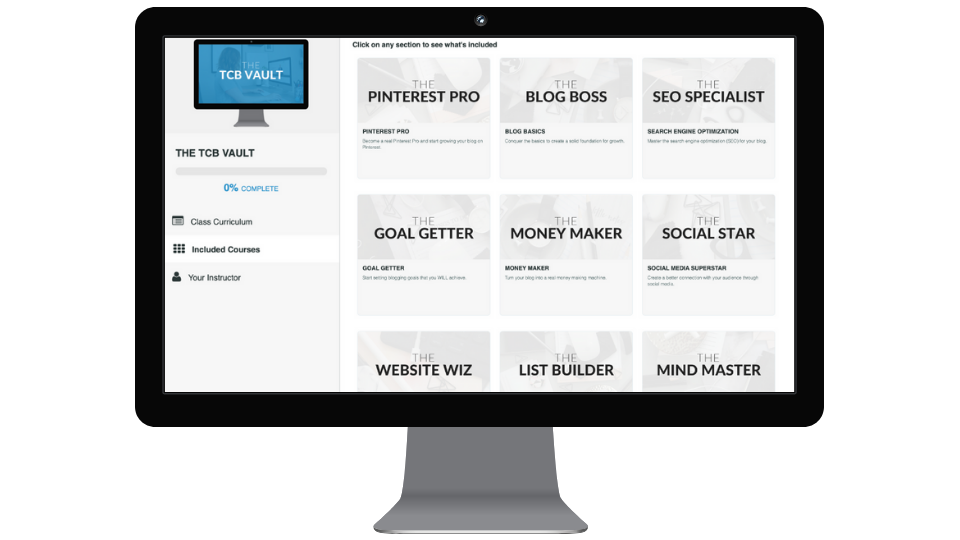 Consider this your personal blog coaching platform. No need to pay someone to do the work for you. No need to sign up for a pricey consultation.
Simply get access to the information you need.
Learn how to do it yourself.
And watch the results flow in!
"Your website is very seriously the best resource I have found in digital marketing."
- Jordan
Here's what you can expect: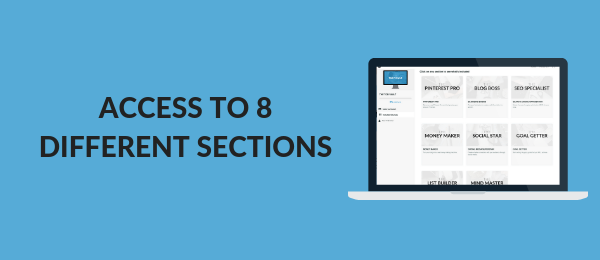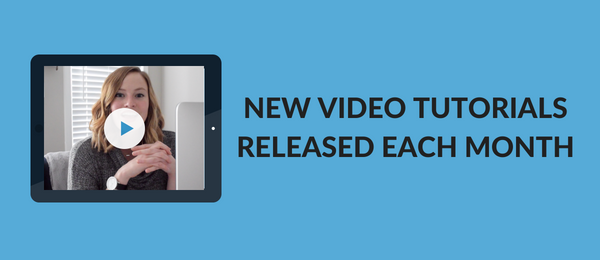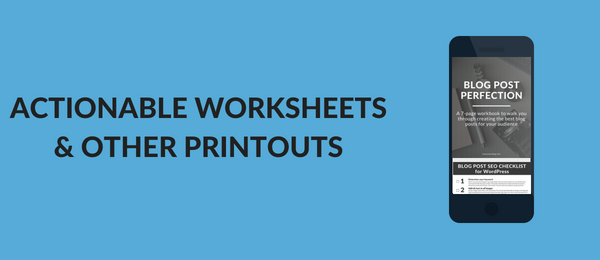 Click on any section to see what's included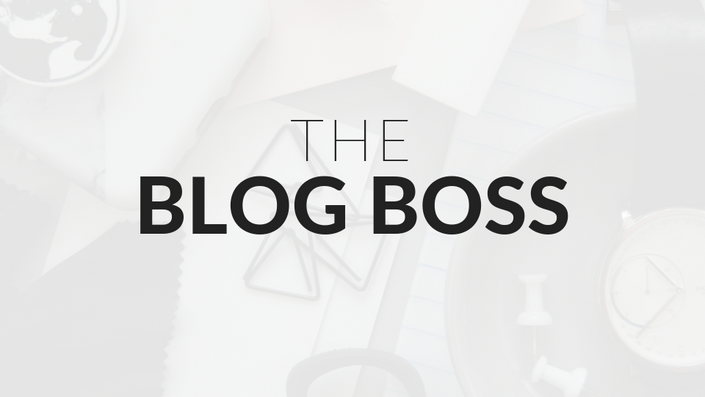 THE BLOG BOSS
Conquer the basics to create a solid foundation for growth.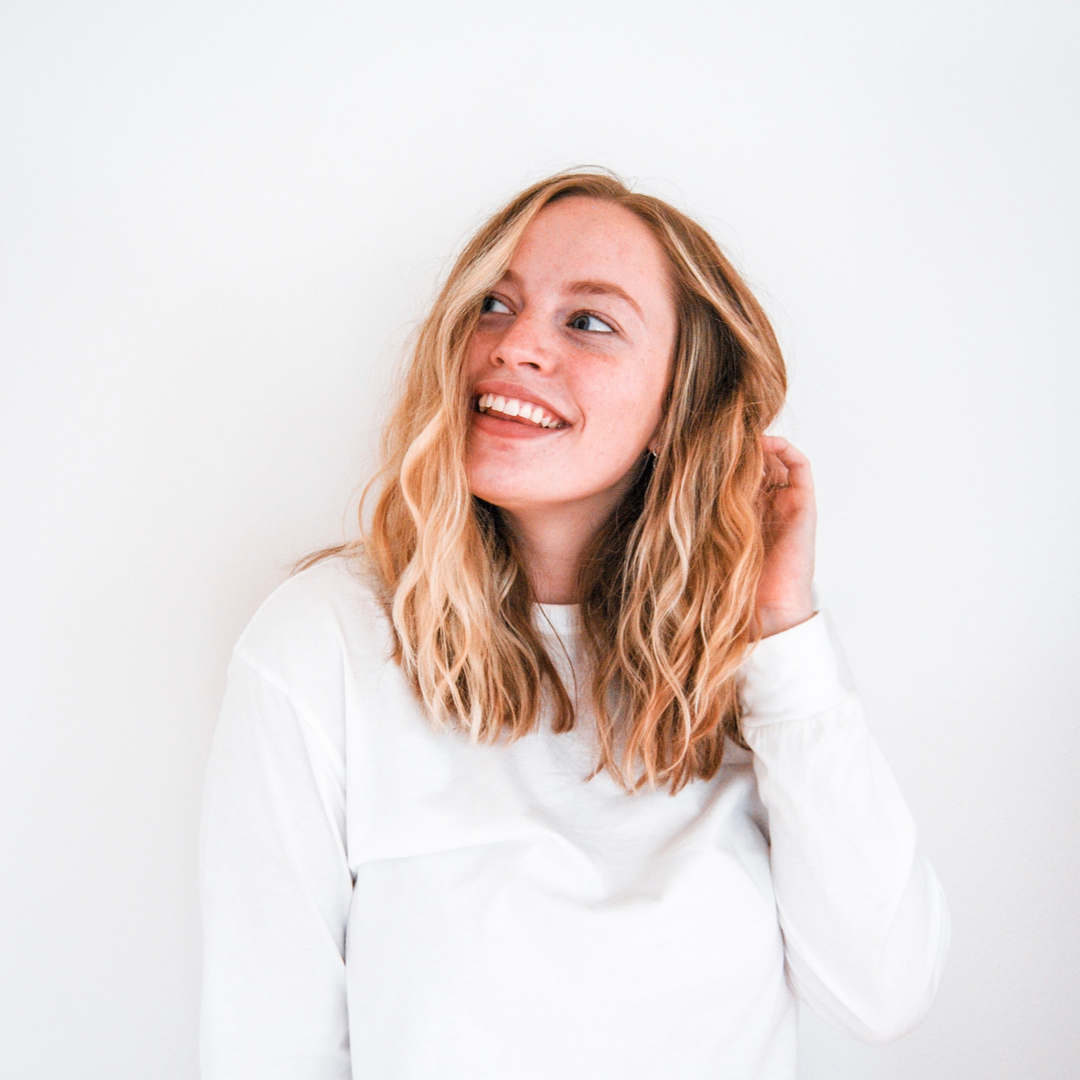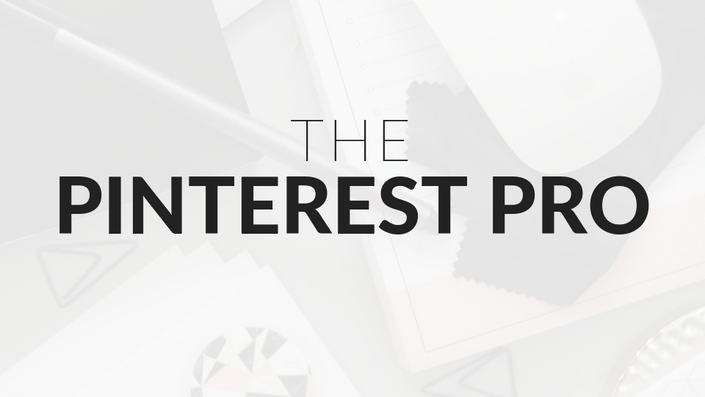 THE PINTEREST PRO
Become a real Pinterest Pro and start growing your blog on Pinterest.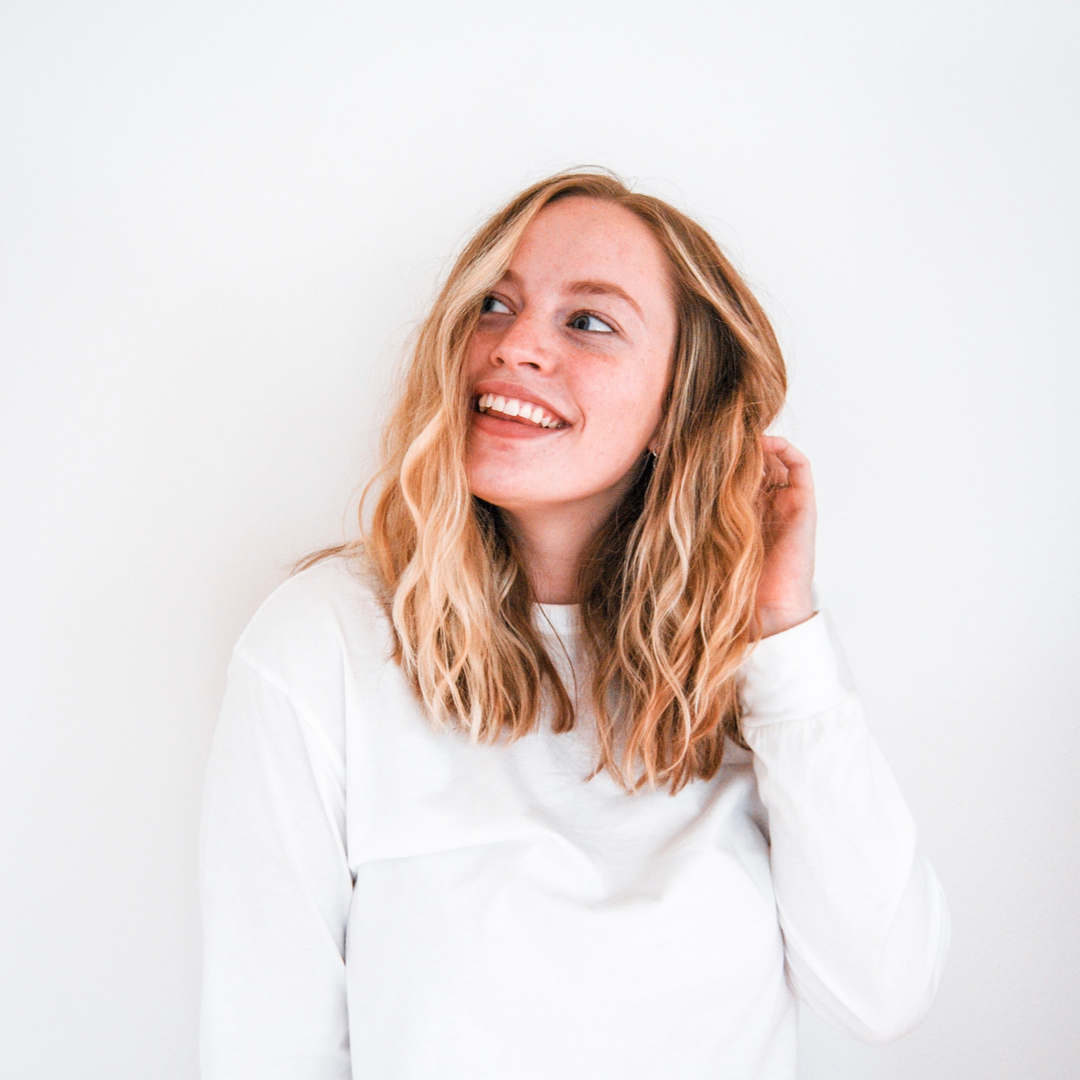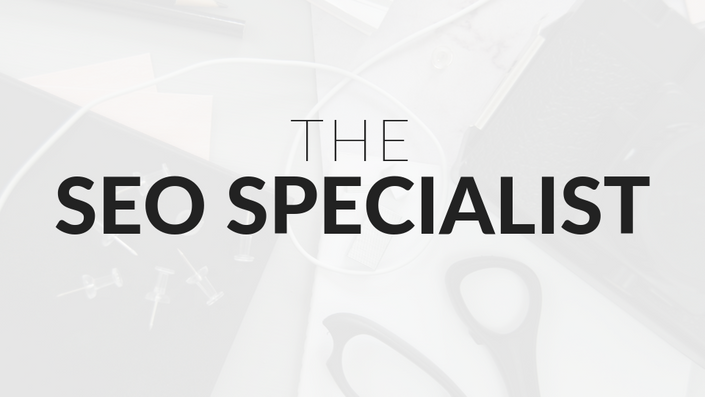 THE SEO SPECIALIST
Master the search engine optimization (SEO) for your blog.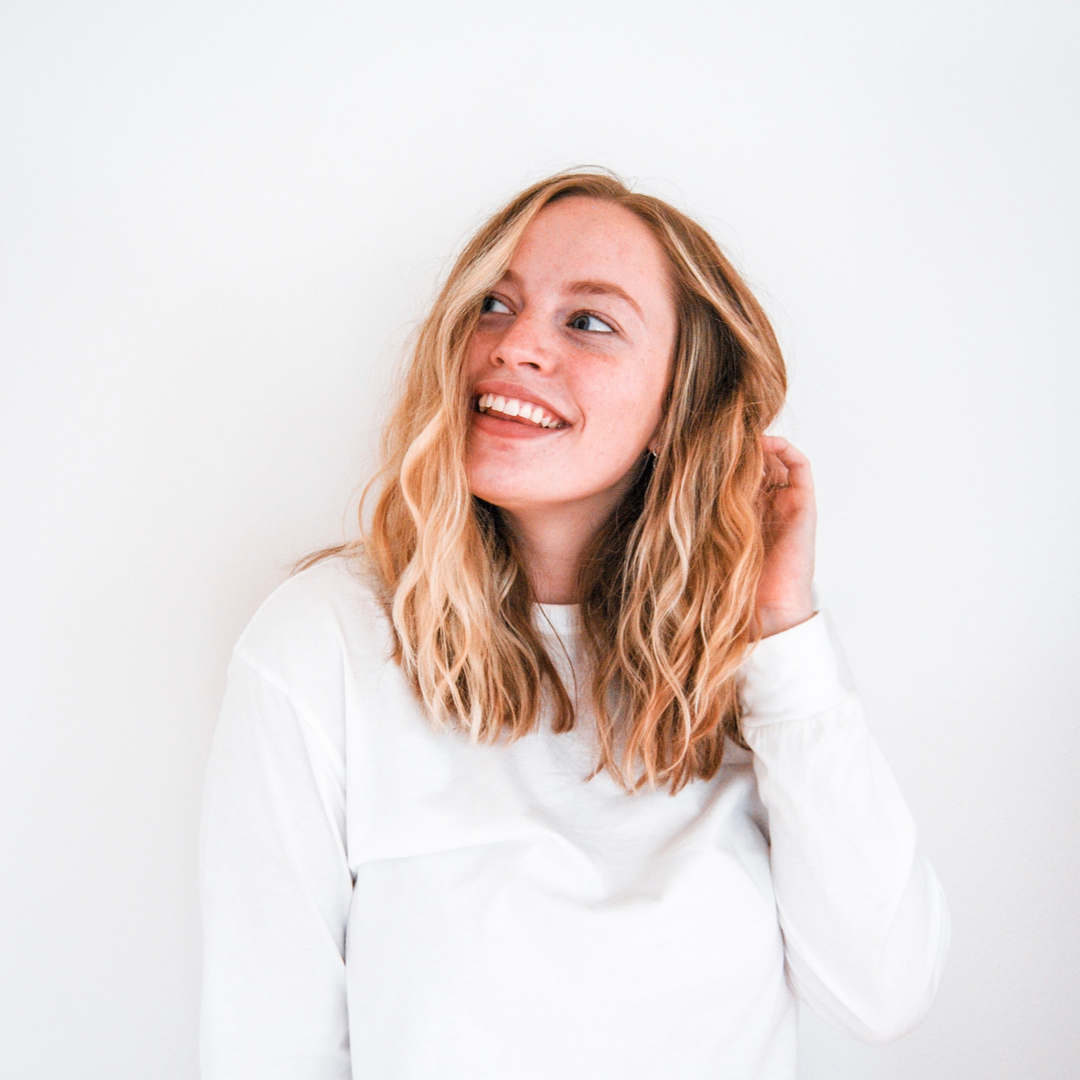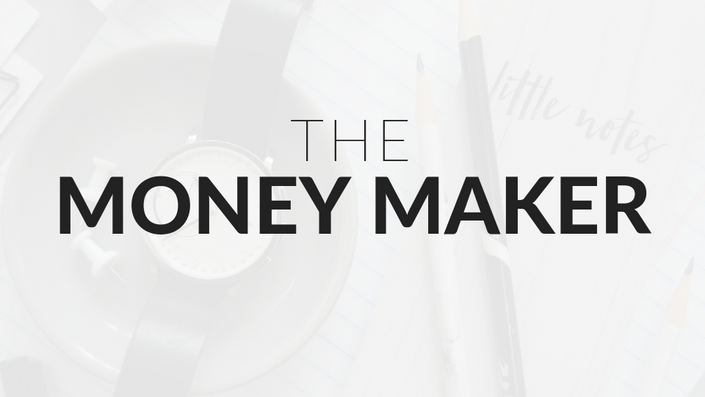 THE MONEY MAKER
Turn your blog into a real money making machine.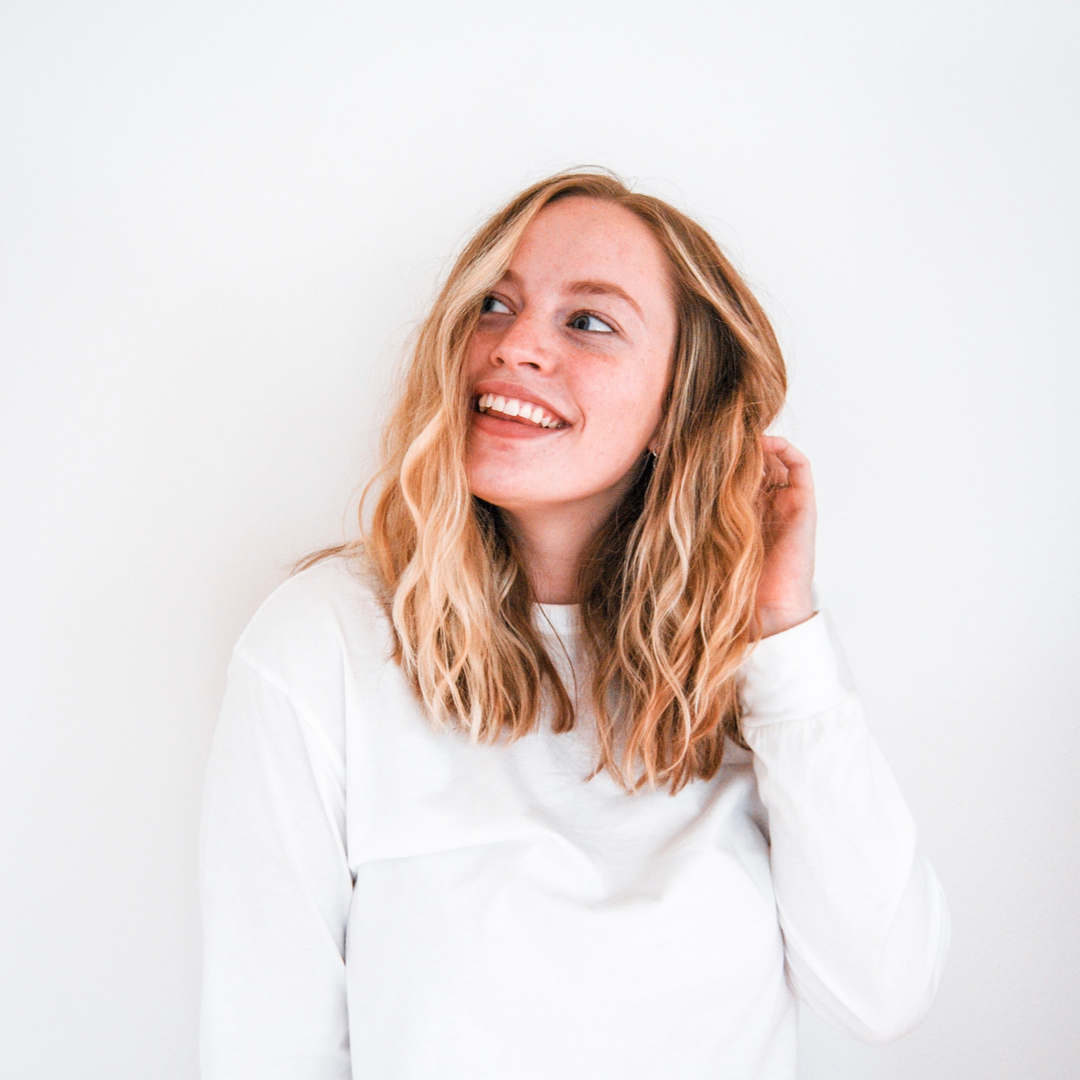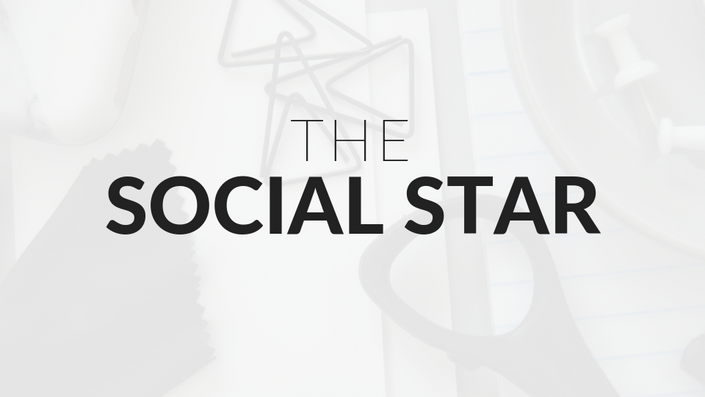 SOCIAL MEDIA SUPERSTAR
Create a better connection with your audience through social media.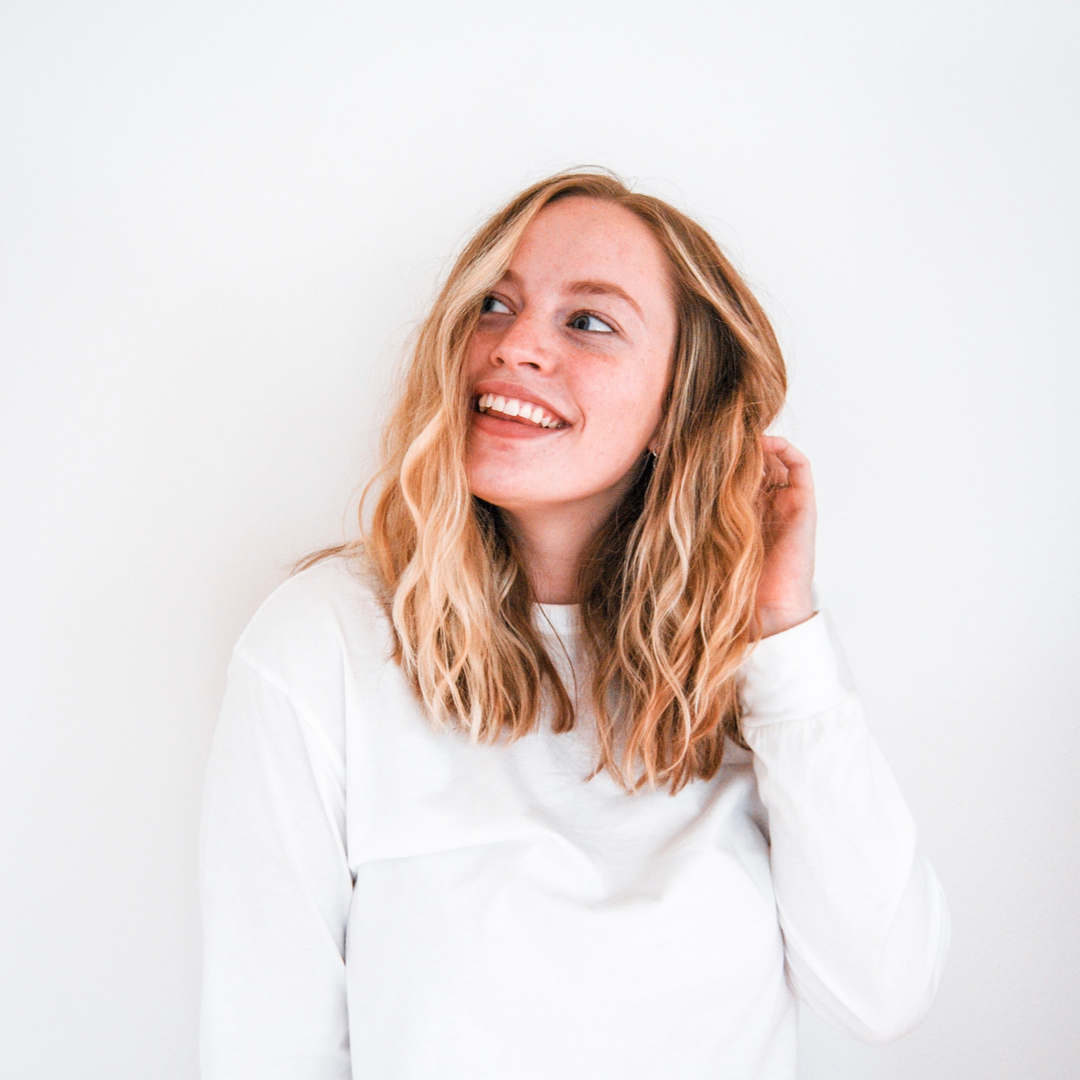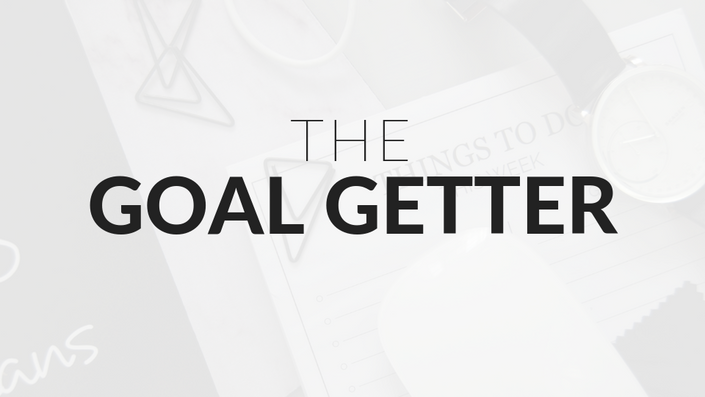 GOAL GETTER
Start setting blogging goals that you WILL achieve.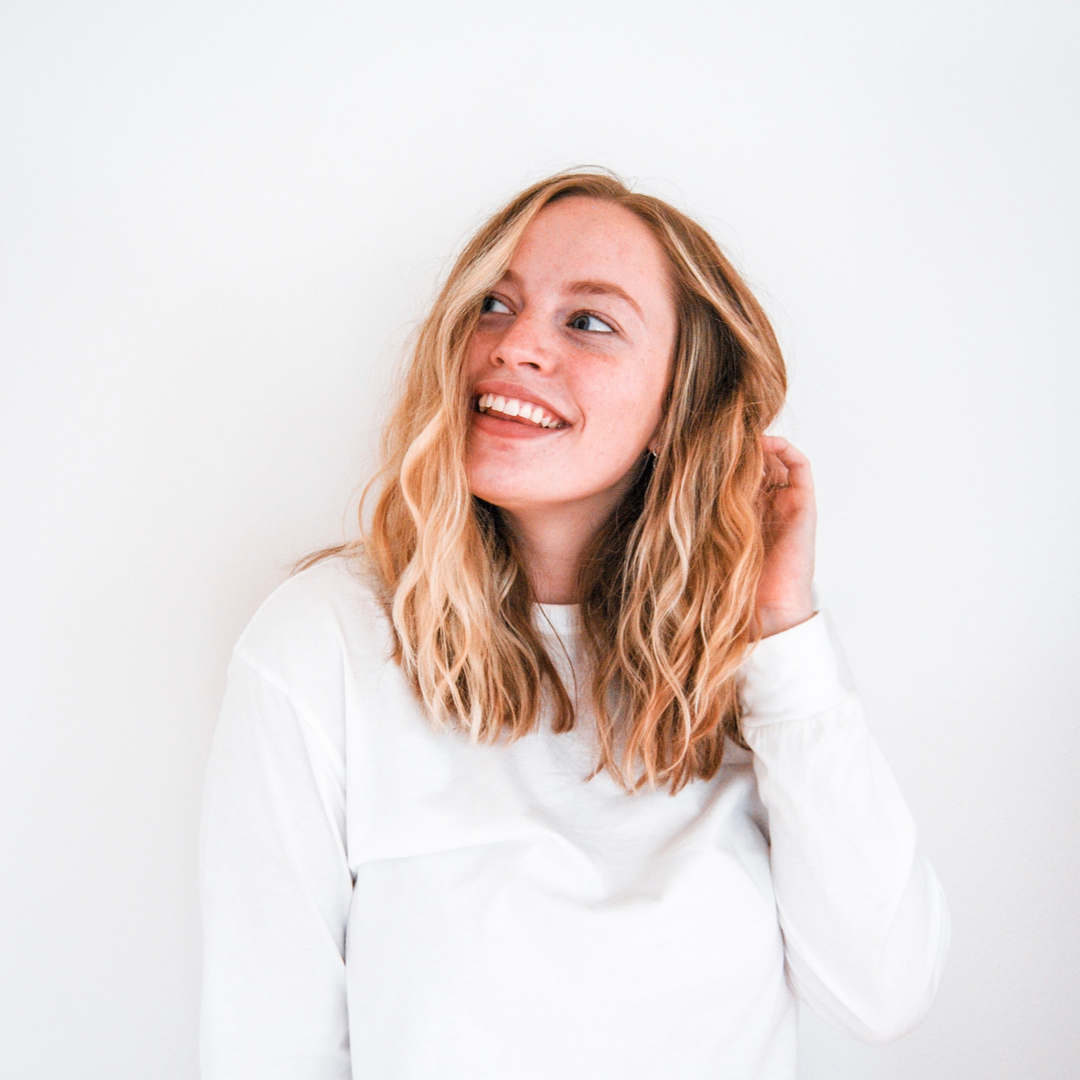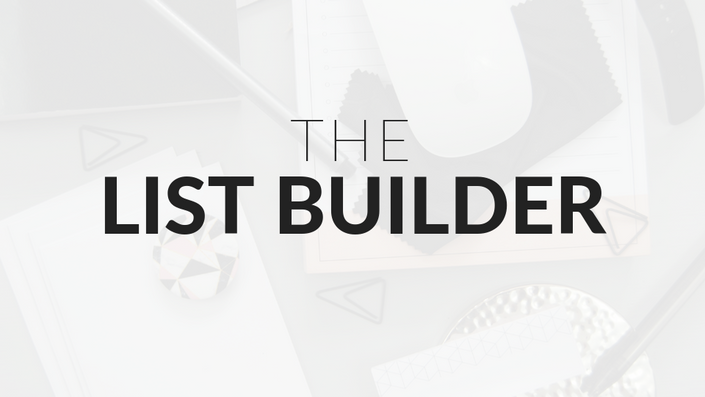 LIST BUILDING
Get more email subscribers and make more money.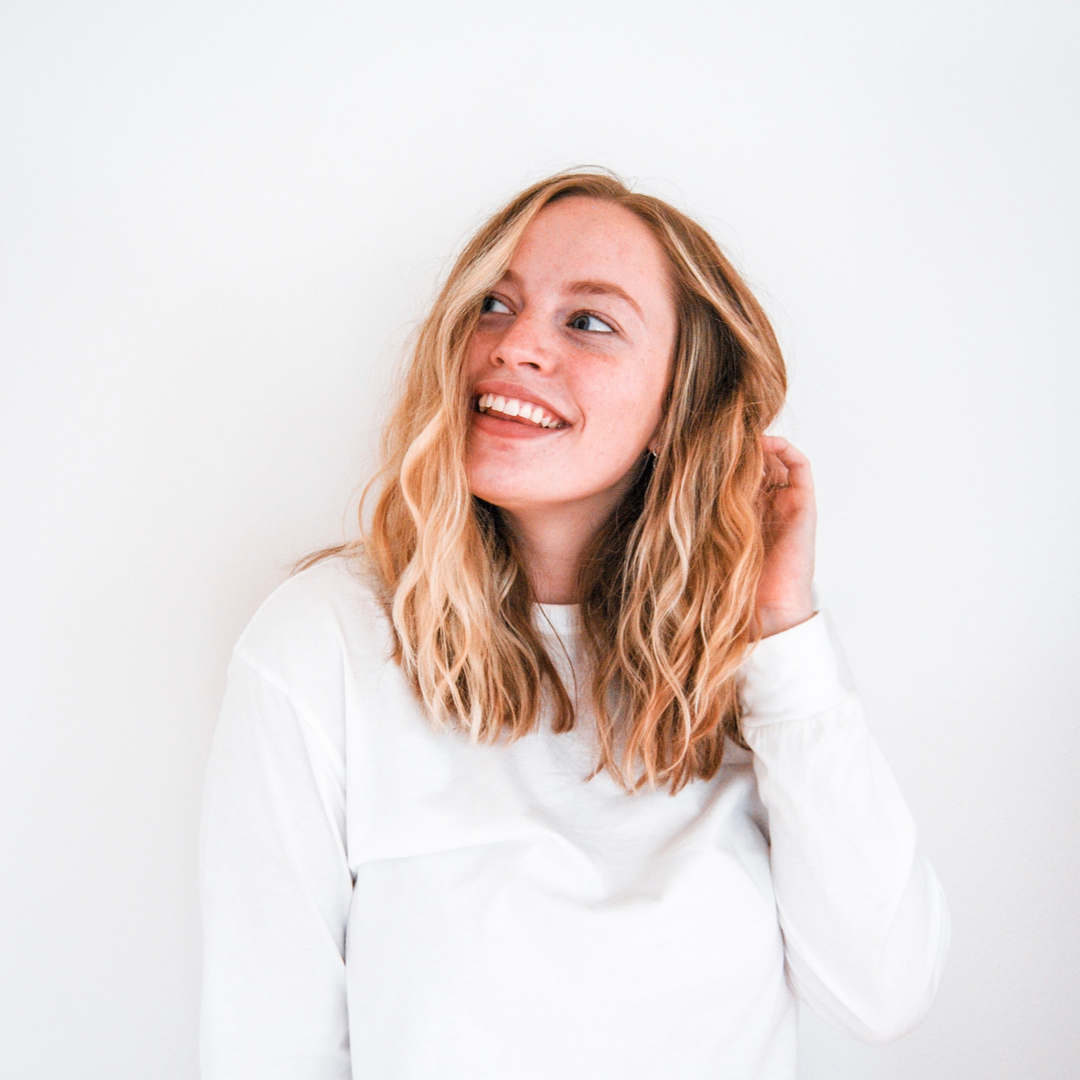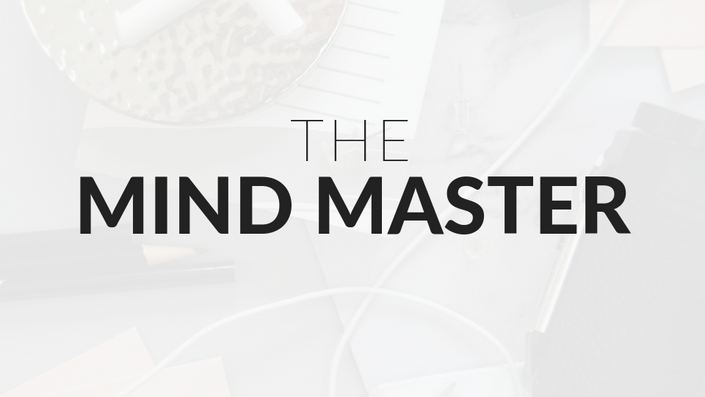 MIND & MANIFESTATION
Become the master of your mind & manifest your dreams into reality.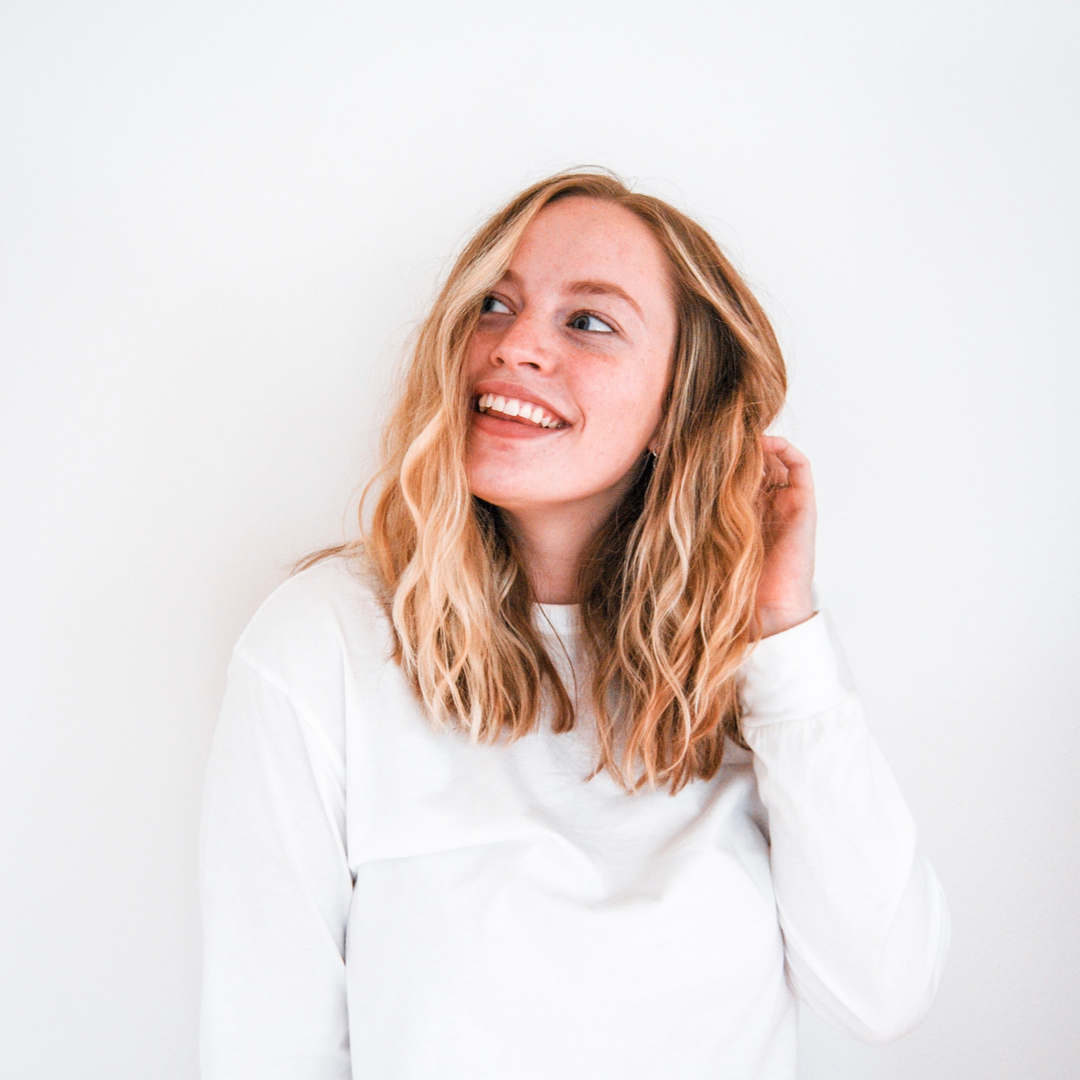 Sections not sold separately:
DON'T FORGET THE BONUSES!
Depending on what payment option you choose, you'll receive different bonuses!

1. The Guide To Making A Passive Income With A Small Email List
My 20+ page guide on how to make a passive income even with a small email list! This includes affiliate marketing strategies, course launch emails, and an Instagram sales strategy! ($10 value)
My 150+ page ebook/workbook designed to give you the exact strategies and action steps that you need to follow for guaranteed blog growth in just 90 days or less! ($21 value)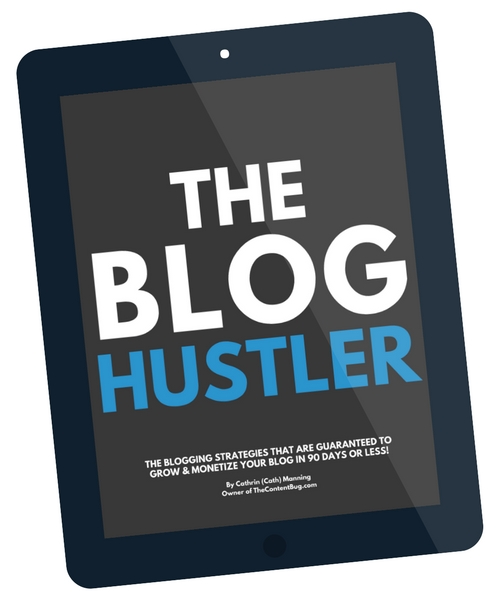 3. Big Plans: Productivity Guide & 6-Month Planner
Only included as a bonus for members who select the One-Time Payment option. My non-dated productivity guide & planner is designed to teach you the strategies you need to know to improve your daily productivity and while showing you how to implement them over the next 6 months. ($23 value)

If you sign up with a one-time payment, you'll get access to $50+ worth of bonuses for FREE!
"Wow! I have to say this is the most clean and concise explanation. It's hard to find straight forward advice. I've been on Pinterest almost since the beginning and my boards are a MESS!"
- Venus
"You are awesome! Victory lap for implementing your SEO strategies less than a week ago and having my site clicked from a Google search."
- Rachel
Does this sound familiar:

You're tired of all the fluff videos & blog posts that aren't actually helpful. You need information that is informative and actionable but yet all you can find online is content that leads for more and more online courses.
You refuse to sign up for another online course focused on only 1 thing. Niche online courses are great if you want to achieve a specific goal. But what if you want to completely conquer the online world by following your passion to create a life you love?! There isn't a specific course for that...
You're unsure what to do that will make a real difference. With all the opinions on the internet, it can be hard to find an action plan to follow that will actually lead to success. After trying strategy after strategy, you're wondering if any of them will actually work for you.
You feel frustrated to the point of almost giving up. With every early morning and late night hustling to achieve your dreams, they seem to be getting farther and farther away. Making you wonder if this whole 'following your passion' thing is really worth it.
What if I told you that you could create a successful online presence without breaking your back doing it?
Without working 80 hour weeks.
Without putting yourself in debt.
Without lying to your boss about what you're working on.
So you could have the flexibility to live a life you love while creating the blog biz of your dreams.
If you keep going down the same path you're on right now, you'll probably never reach your fullest potential.

You won't create a life you love - a life that you deserve to live -by simple settling for what you already have.
It's about time you switched lanes.
A few years ago, I was MISERABLE!
At the time, I was working a full-time position that I didn't really enjoy. Because that was the only source of income I had, I was forced to live in a town that made me feel like I didn't belong. And to top it all off, I hated myself for everything that I was and everything I wasn't.
I hated the life that I had mainly because it was a life I thought I was forced to live.
And that lasted only until I realized that I could create a life that I loved. But no one else was going to do it for me!
So I started my blog. And within 10 months I had left my full-time position, moved to a different city, and started to fall in love with the person that I was meant to be.
Now my life looks completely different.
All because I decided to start fighting for myself.
Today, I work with bloggers, online entrepreneurs, and people just like YOU who have big dreams but don't know how to get there.
I've helped my readers, students, & clients start their freelancing careers, grow their audience dramatically on Pinterest, and even make more money with affiliate income.
My main goal is to help you create a life you love by following your passion online.
And you can't do that without the right information!
Frequently Asked Questions
1. I'M CONFUSED... IS THIS AN ECOURSE?
Technically no... but maybe yes? The TCB Vault is designed so you can pick a section and work through all of the videos. OR if you just have some questions, you can jump to the section you need and only watch the videos that you want to! It's really up to you!
2. I GET ALL OF THIS INFORMATION IN THE VAULT?!
Heck yes you do! I mean who would want to buy course after course to get the information you need?! The Vault is designed to give you the answers to your questions no matter what stage of the game you're in.
3. HOW LONG WILL I HAVE ACCESS TO THIS INFORMATION
For as long as you are a member of The TCB Vault! If you sign up for a monthly subscription, you can cancel your membership at any time! Or if you would like to sign up for lifetime access, then all you have to do is complete a 1-time payment and you'll get access to this growing information FOREVER! Pretty sweet, right?
4. ARE THEIR REFUNDS AVAILABLE?
Of course there is! I understand that you work hard for your money. And I would hate for you to feel stuck in something that you don't believe is beneficial to you. And because I'm so confident that these strategies will work for you, there is a 14-day money back guarantee no matter what payment option you signed up for! If you aren't happy, simply​ send me an email explaining why and I'll happily give you your money back!
I get it. You have your doubts.
You may be thinking…
'Online courses are a giant waste of time & money.'
When I first started my blog I thought the same thing. And I've even invested in courses that I only went through the content once and I will never go back to again. Here's the thing… this isn't really a course. Most courses say that they are lifetime access. And sure you get have access for as long as the course exists. But the information stays the same! With The Vault, the information is changing every month. That's why I'm offering it in as a monthly or yearly subscription so you can cancel your membership at any time. Or if you sign up for a one time investment you'll actually get lifetime access which will actually help you for months and years to come. Doesn't that sound pretty amazing?!
'You've only been blogging for 2 years, what do you really know?'
There are many bloggers out there that have been blogging for over 10 years, made millions of dollars, and could care less about you. But that's the difference, I really care about your growth! I want you to succeed because I want to live in a world where people have the opportunity to chase their passion and create a life they love. When I started my blog, I had no idea I would be able to turn it into a thriving business in just 10 months. But it's possible! And now I want to help you do the same.
If you want to keep seeing the same results over and over again, I won't stand in your way.
But if you want to create a life you love, at some point you have to get the courage to ask for help. Take a leap of faith and trust in others to help you along your journey.
Money will come and go.
But this life is the only one you have.
Meet Cathrin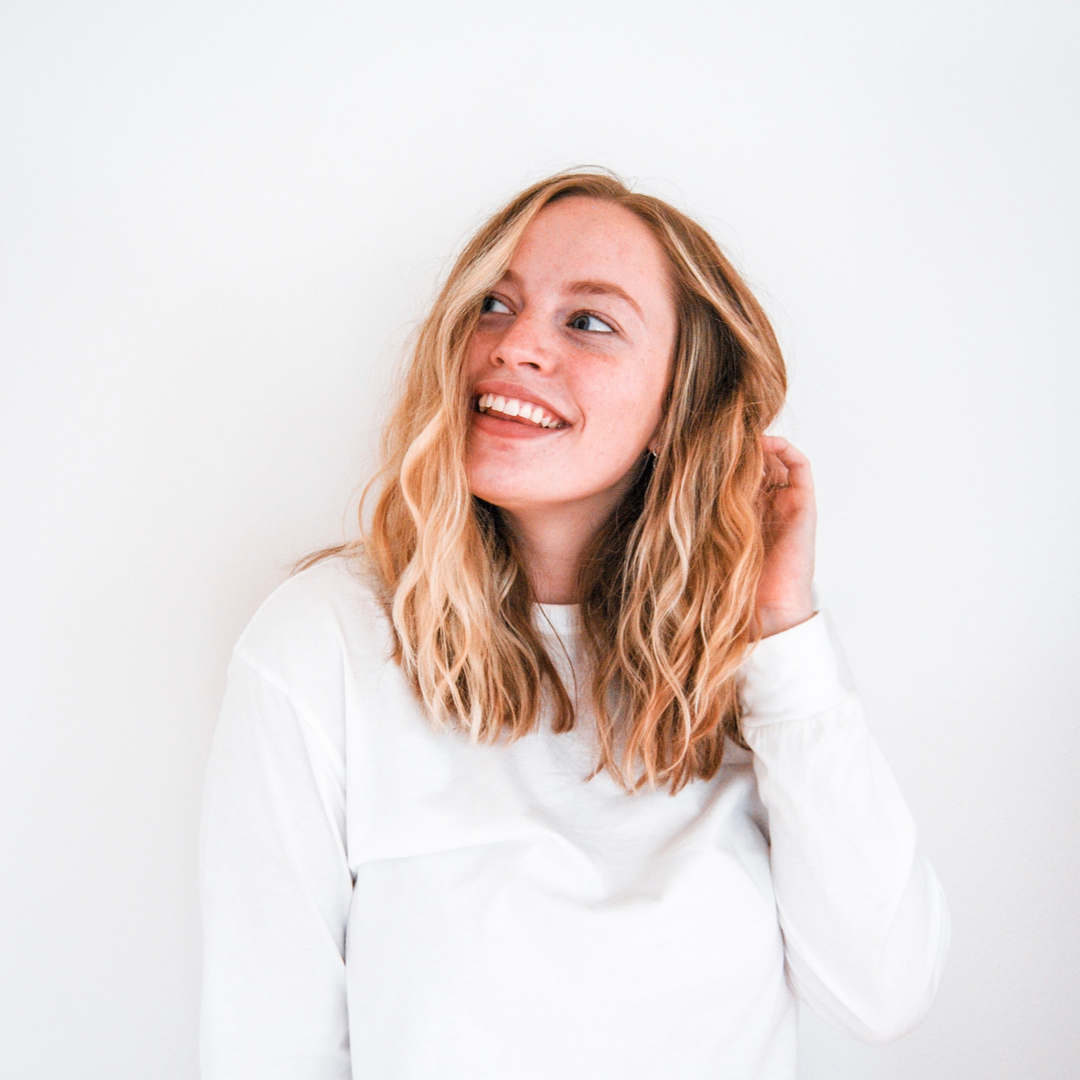 Cathrin Manning is the owner and creator at TheContentBug.com. She creates content that encourages bloggers & online entrepreneurs to be themselves, chase their passion, and create their success online. 1 year after started her blog (TheContentBug.com), Cath left her full-time position working in the digital marketing industry to pursue her dreams of being her own boss. Through weekly blog posts, sporadic YouTube videos, and constant talking on Instagram stories, Cath hopes to spread her story and be an inspiration to others who desperately want to change their lives.
What you do today directly impacts where you will be 3 months from now.
So ask yourself, where would you be in 3 months if you did & didn't get access to The TCB Vault?
In 3 months…
You could have a blog that's growing, be making more money than ever before by following your passion, and live a life you love because you've worked hard to create it.
OR
You could have given up on your dream of having a job you actually enjoy, settled for a low salary job that you hate (but at least it pays the bills, right?), and sit on your couch every night wondering what went wrong.
What's it gonna be?
"Thank you so very much Cath for sharing your wisdom!"
- Susie
Here's what's gonna happen when you press that button:
1. You'll be brought to another page to enter your email address and payment information,
2. You'll hit the button at the bottom to confirm your purchase,
3. You'll be brought inside The Vault to watch a welcome video,
4. And then you can get started working away at the valuable information!