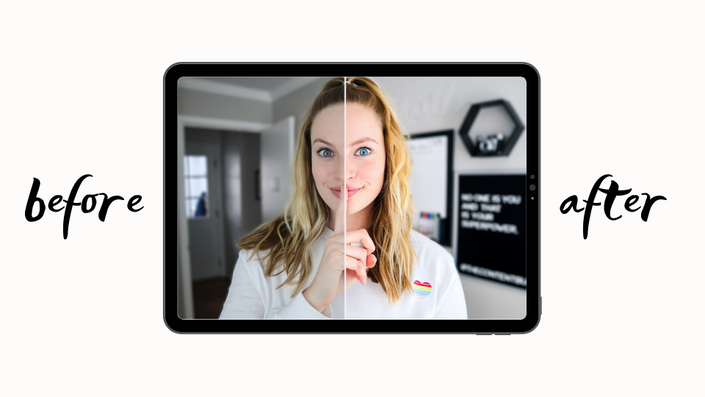 YouTube Thumbnail Presets
Easily edit your thumbnail photos to look natural & clickable using the Lightroom Mobile App.
5 presets designed to naturally enhance your thumbnail images by pulling out the right colors, adding more detail, and correcting the lighting to make your thumbnails truly stand out!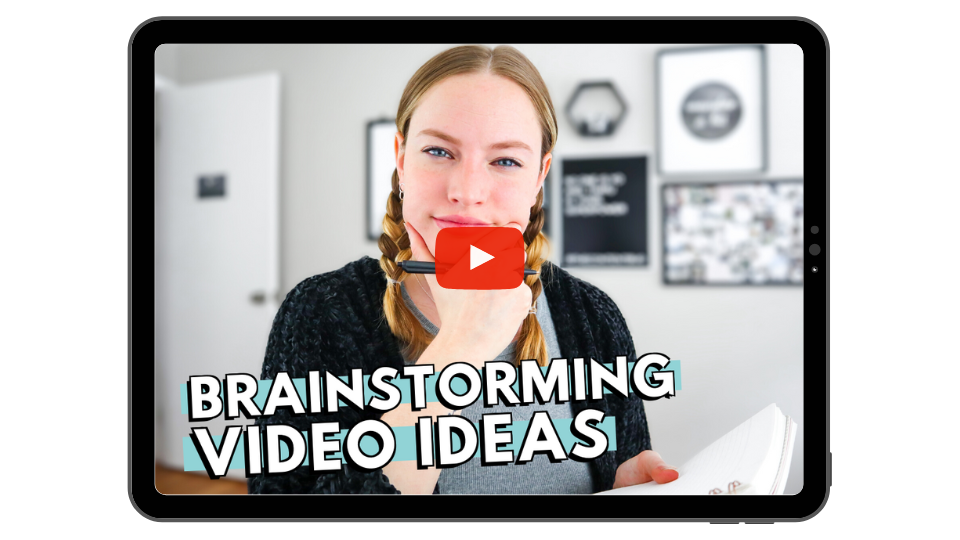 This preset pack includes:
- 5 presets created to provide a natural editing style, perfect for YouTube thumbnails.
- A video tutorial showing you how to use the Lightroom mobile app.

- A video tutorial explaining how to install and use the mobile presets on your phone.
1. Natural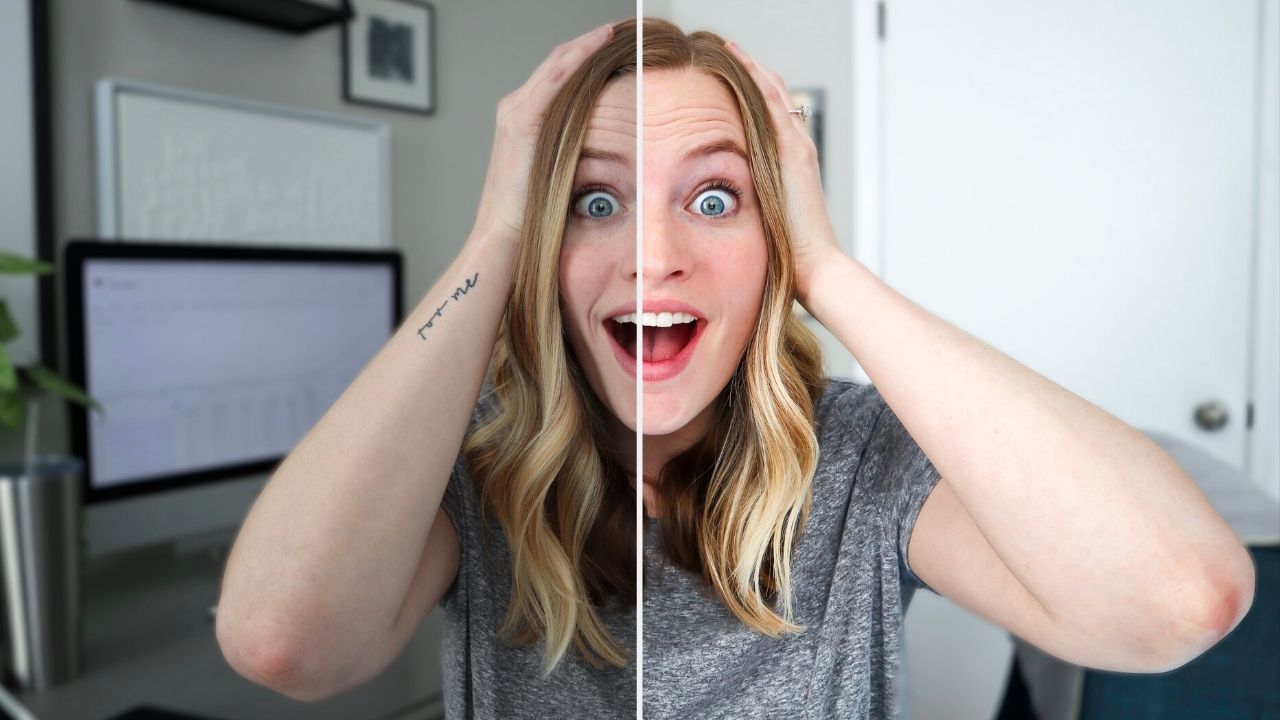 2. Bold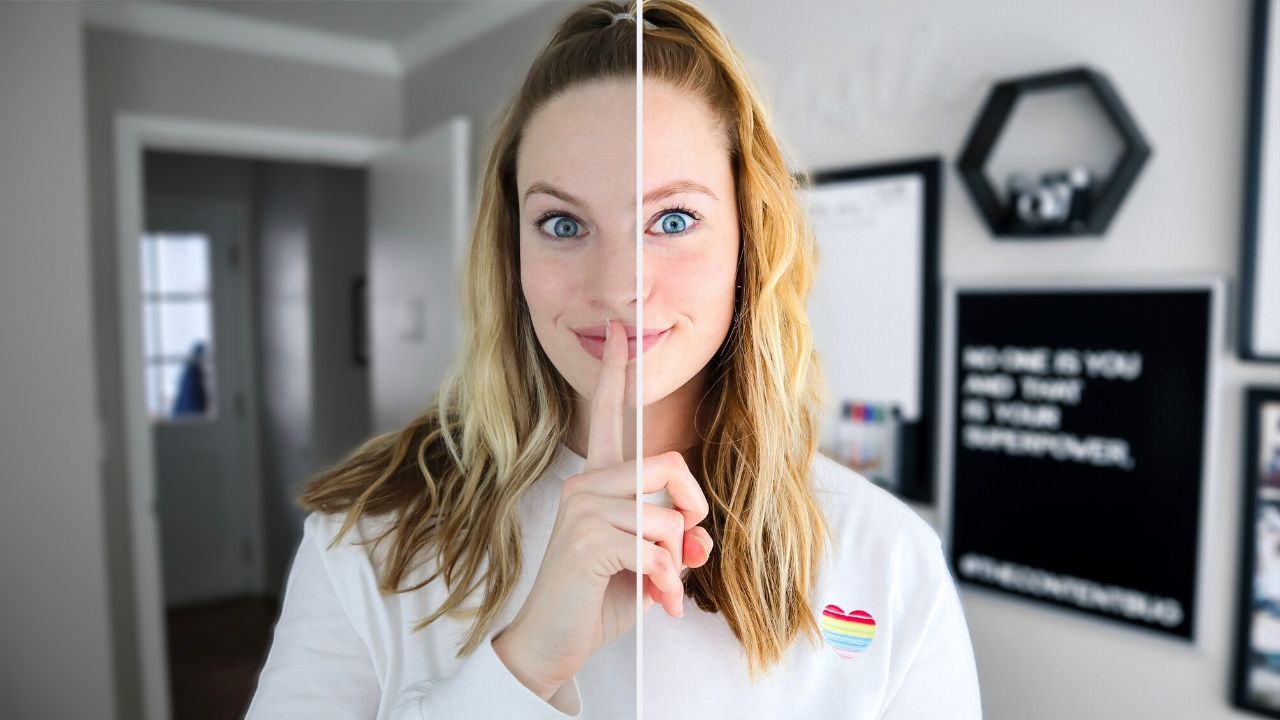 3. Cool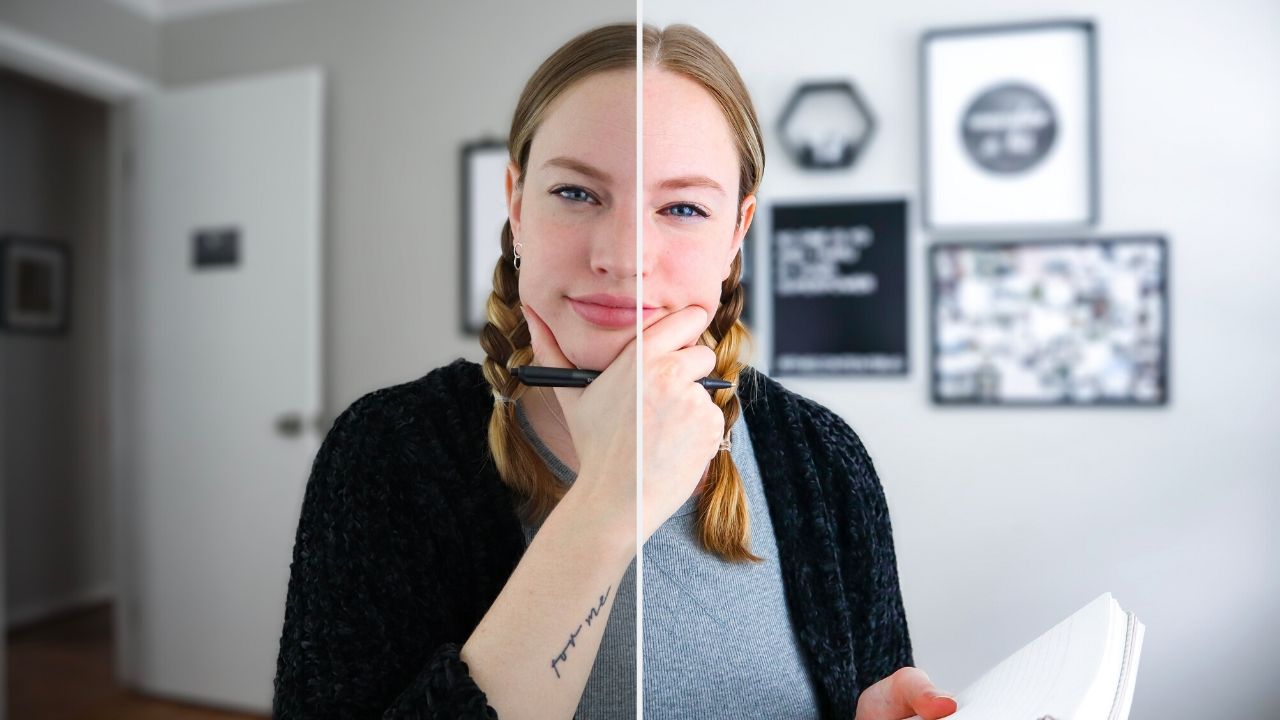 4. Warm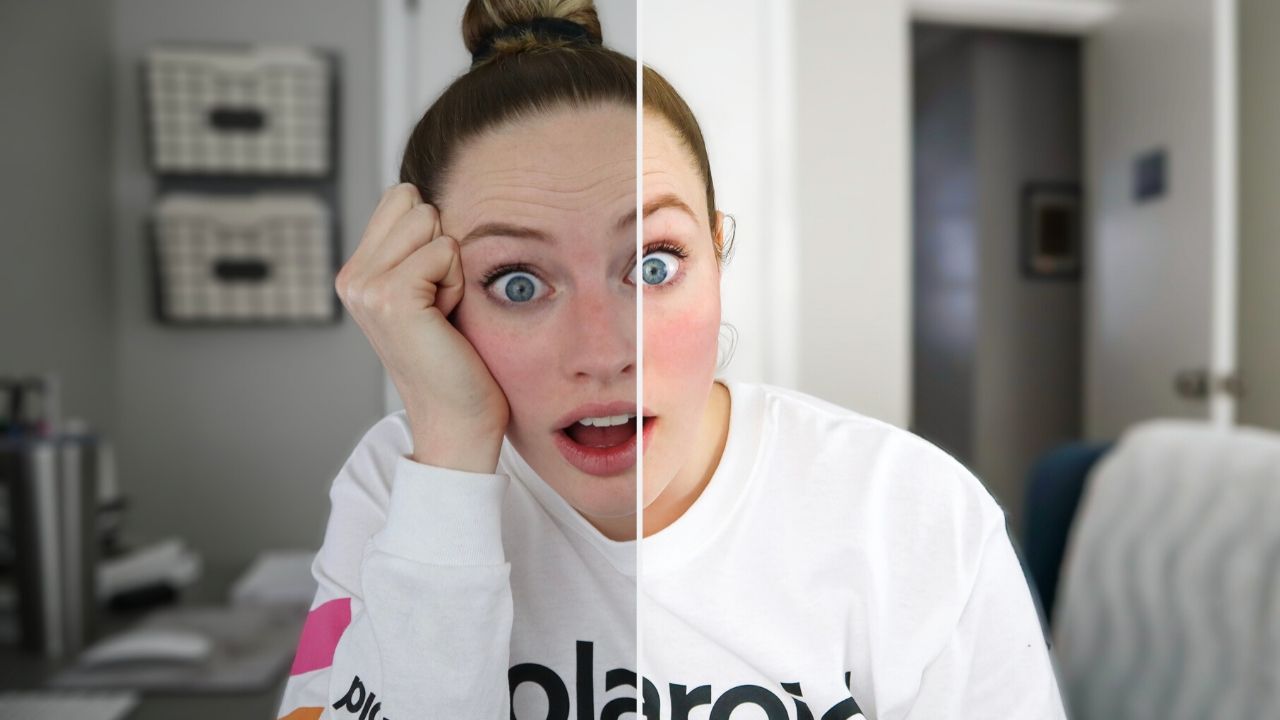 Plus 1 bonus preset!
Do I need to have the paid version of Lightroom to use these presets?

No! All you need is the FREE mobile Lightroom app available in the App Store on your phone.

I've never used Lightroom before and don't know much about photo editing. Will that be a problem?
Not at all! These presets are designed to make your life easier when it comes to editing your YouTube thumbnail photos. In just 1 click your photo will completely transform and you have the option to tweak some settings to make it perfect for your YouTube channel! And included in your purchase is a video tutorial showing you exactly how to use the platform & the presets.
Can I get a refund after purchase?
Due to the digital nature of the presets, all sales are final. There are no refunds available.
Can I share these presets with my friends?

Any unauthorized distribution of these TCB Lightroom presets is prohibited and will be met with legal action. Please keep the presets to yourself and just tell your friends where they can get their own copy! And if you want to refer them to others, you can become an affiliate and make some money!

How does the affiliate program work?

You will receive a custom trackable link that is unique to you that you can share with your audience. When someone clicks on that link and purchases these presets you will receive 50% commission!